Delivery
Free delivery on orders over £100
Price match guarantee
We will match any like for like offer
Collect
Free in store click & collect
Nordic White
The light shade combined with the wood structure fits very well with the boho children's arrangements. It illuminates the room and warms it.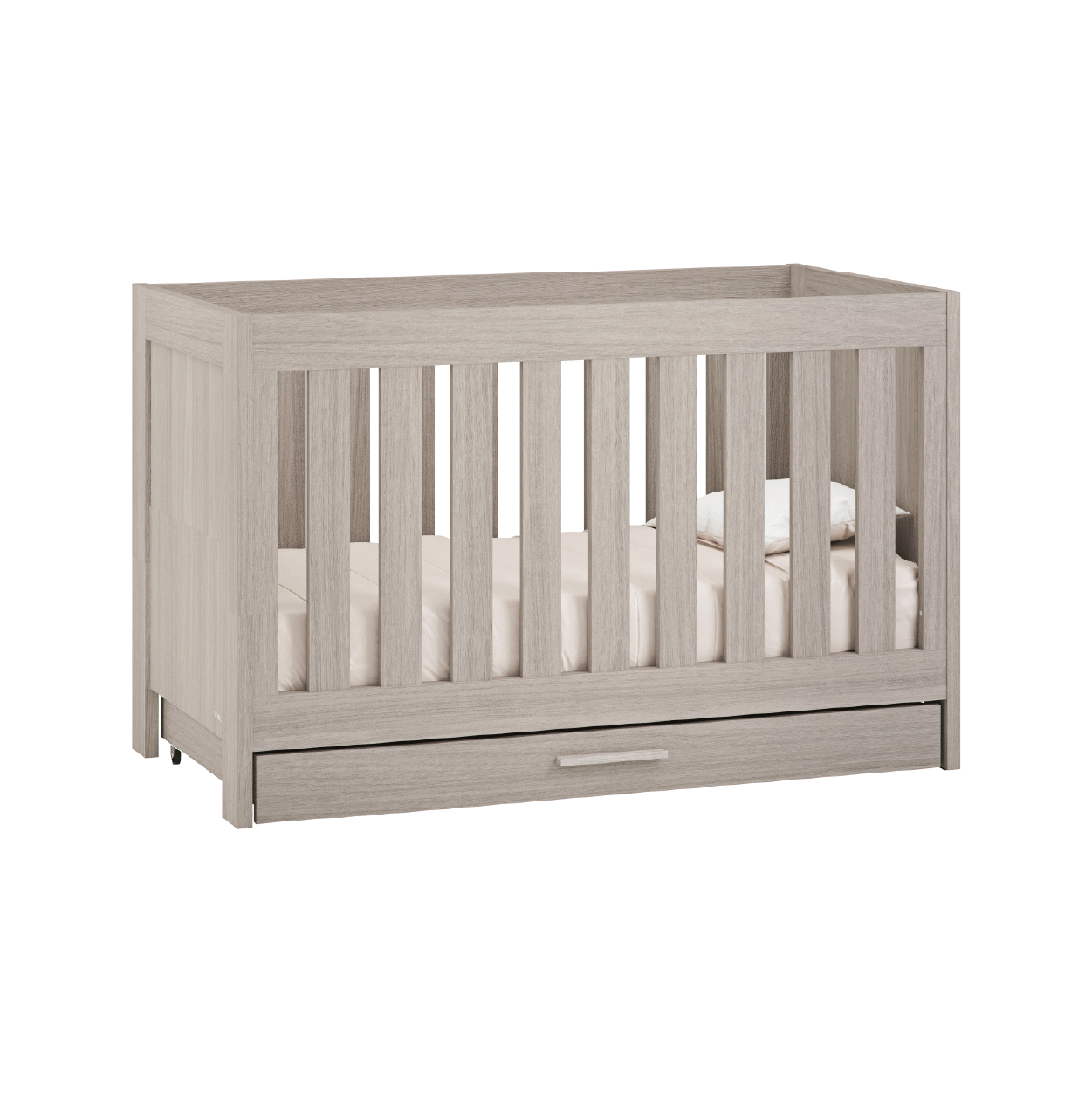 Cot bed
When the baby's crib is too small for him, you can easily turn it into a great-looking couch. What's more, the roomy drawer provides additional storage space. The ability to vary the height of the base on three levels is a smart way to adjust it to suit your child's needs. It is also a useful solution for maintaining a healthy spine and not putting strain on it when bending down to your baby.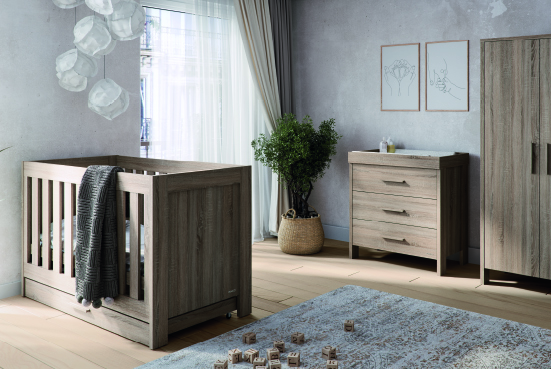 Designed based on a range of parents' needs
The thoughtful Forenzo collection is a reaction to the parents' needs and their little ones. The furniture set is characterized by an attractive reproduction of the structures and colors of wood, thanks to which it brings peace and a cozy atmosphere to the room.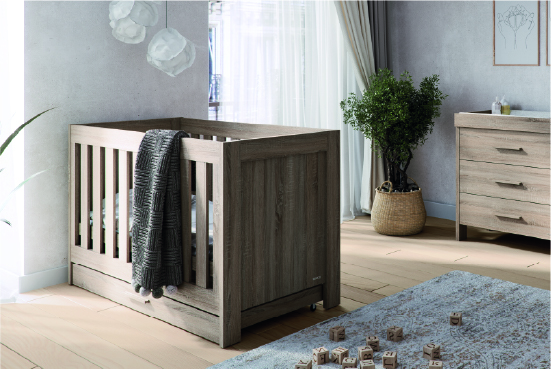 Maximum use of space

The Venicci team consists not only of designers, but also parents, so we know how important it is to use the space optimally. In this collection, the cot bed has an additional drawer, thanks to which we gain space for storing any things.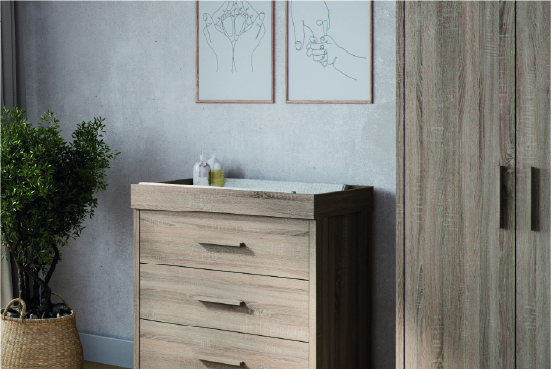 Durable and uniform finish imitating the structure of the wood
We have created furniture that grows with the child, but in order to be able to serve for many years, we have devoted a lot of attention to durability. High-quality materials used for production guarantee the stability and smooth operation of, for example drawers.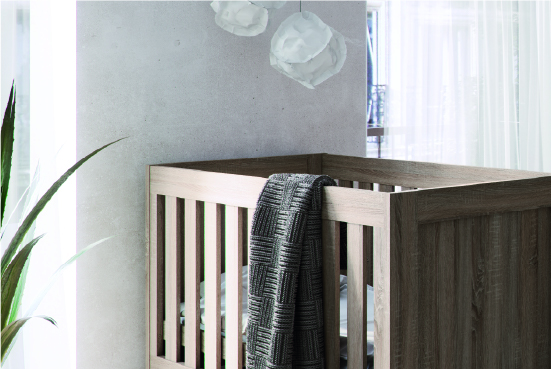 Baby's comfort is assure

Sleeping is the basis for your baby's healthy development. That is why our furniture complies with restrictive standards. The materials used for their production do not cause allergies and are easy to clean, making them a good choice in the rooms of small allergy sufferers.
Dimensions & Advantages

COT BED
H: 93cm x L: 145cm x W: 75cm
COT BED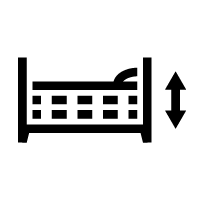 Adjustable base height 
3 different height settings to match each stage of baby's development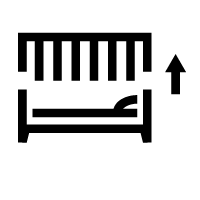 Additional protection against mechanical damage
Our furniture is ready for all kind of challenges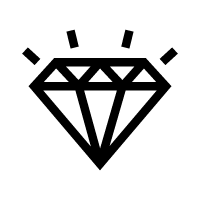 Highest quality workmanship 
Fittings and boards used are durable and can serve for years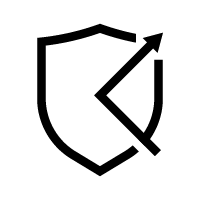 Additional protection against mechanical damage
Our furniture is ready for all kind of challenges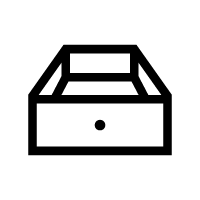 Additional drawer
Gain extra room for storage
About us
Here at Bambinos And Beyond we are an independent, family run Father & Daughter duo Shannon & Chris helped by brothers, in laws and wider family.
Since opening our doors in 2014 selling only children's toys, we have since taken baby steps within the nursery industry moving from strength to strength to ensure we provide the best brands at affordable prices. Our goal is to ensure every parent, grandparent, friend or family member to be are able to find their dream baby items to suit each individual budget.
Unlike most nursery retailers we specialize in both new and pre loved items, this allows our customers to choose from a wide selection of low and high branded prams and more. All of our pre loved items are carefully selected and sent to our professional team of cleaners who then fully strip all fabrics, steam clean, restore any wear and tear and once its had a new lease of life we then offer to our customers that may want a high end item but don't want to pay full retail price.
As well as refurbished items we offer a wide selection of new items taking you right from baby through to toddler and beyond. Our product range is sure to accommodate all your needs from Strollers, Travel Systems, Co sleepers, Bedding, Nursery Furniture, Highchairs, Teething accessories, gifts & more.
We understand getting everything for your new arrival can be expensive, to help with this we offer a wide range of payment plans & finance options, as well as this we offer bundles based on your affordability.
We pride ourselves in going above and beyond and providing excellent customer service throughout your experience with us. We offer 1-1 demonstrations in store with an expert member of the team ensuring you find exactly what you're looking for.

Representative Example: Cost of Goods £915, Deposit £15, Amount of Credit £900, Annual Fixed Interest Rate 53.30%, Weekly Payment £14.22, Term 104 weeks, Total Payable £1493.88, Representative 69.9% APR. MK8 0AB. Subject to status. T&Cs apply.