Delivery
Free delivery on orders over £100
Price match guarantee
We will match any like for like offer
Collect
Free in store click & collect
What's included?
Frame
Carrycot
Seat Unit

Car seat

Footmuff
Stylish bag with a removable sachet
Changing mat
Rain Cover
Mosquito Net
Shopping basket insert

Car seat adapters
ATTRACTS WITH LUXURIOUS DESIGN, GRABS THE ATTENTION FOR LONGER WITH ITS FUNCTIONALITIES
Perfect companion in all your adventures, which in combination with refined details, luxurious design and variety of functionalities will make everyday life easier for brave mums and curious world babies. This model will allow you to provide safety to what is most important for you in a unique and elegant way.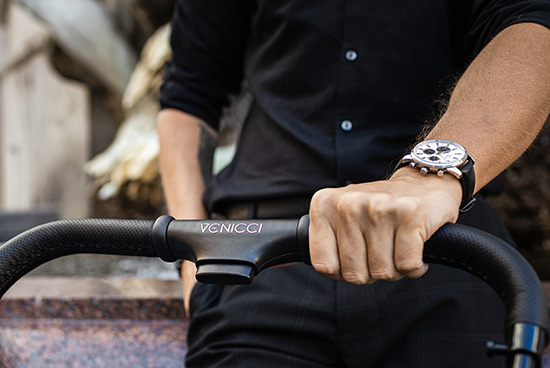 Discover British safety with Venicci Tinum Upline Travel System
This model is perfect for demanding parents.It impresses with its innovative solutions such as the ability to remove the carrycot or seat unit using just one hand due to the memory buttons. To ensure comfort for both mums and their babies the 3Up System has been applied, which means you can adjust the position of the seat unit's hood, headrest and harness with one hand.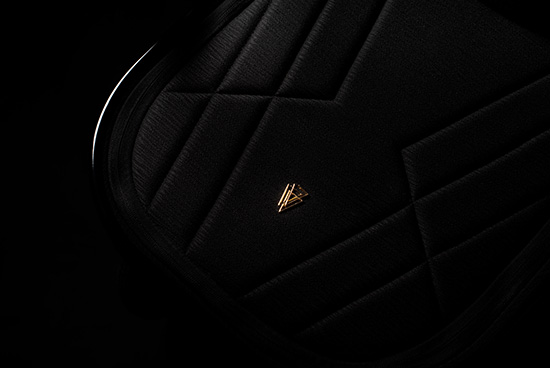 New Travel System which becomes an authority amongst others
Additional suspension will pass its test in the most demanding terrains. Moreover, Front Wheels Support System supports the work of front wheels. Venicci Tinum Upline is equipped with a magnetic seat unit harness buckle, which means the harness can be fastened in a quick and simple way. All these functionalities along with beautiful and refined embellishments make this model stand out.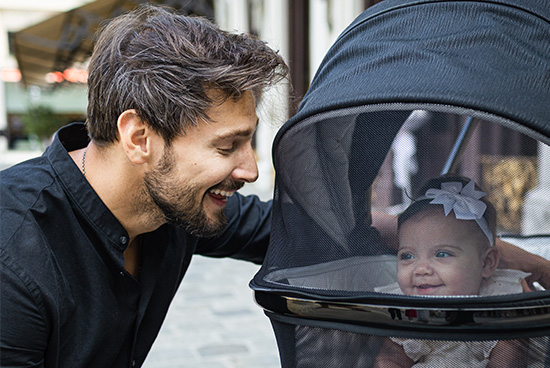 Everyday support, in the best style possible
We kept the features that have been appreciated in the past by experienced parents. Yours and your baby's comfort is most important, and Venicci Tinum Upline can become your best companion during all your adventures. One of the most important features are its solid, gel wheels. Bundle comes with a large, stylish bag with a removable sachet, which you can use and style in a variety of different ways. That's not everything, Travel System bundle includes comfortable and cozy footmuff.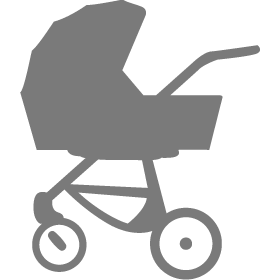 CARRYCOT
L:

 

99CM |

 

W:

 

60CM |

 

H:

 

112CM
WEIGHT

 

(with chassis): 12.9KG
SUITABILITY:

 

0 - 9KG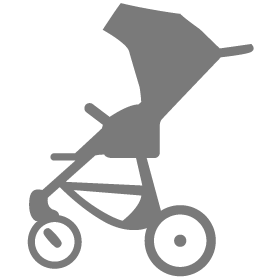 SEAT UNIT
L:

 

92CM |

 

W:

 

60CM |

 

H:

 

107CM
WEIGHT

 

(with chassis): 12.9KG
SUITABILITY:

 

0 - 22KG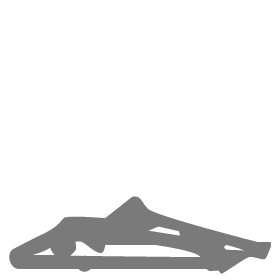 CHASSIS (WITH SEAT UNIT & WHEELS)
L:

 

29CM |

 

W:

 

60CM |

 

H:

 

64CM
WEIGHT

 

(chassis with wheels): 8.2KG
WEIGHT

 

(chassis without wheels): 5.6KG
Functionality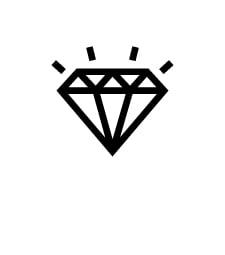 Modern design and luxurious finish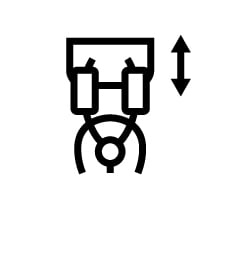 One-handed adjustment of the hood, headrest and harness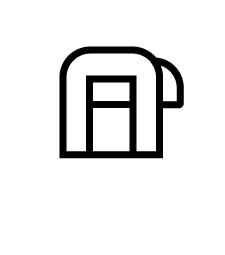 Memory buttons -
Allow to detach the carrycot and seat unit using one hand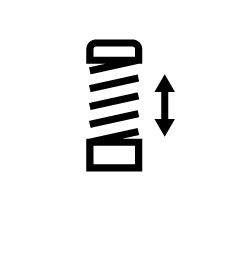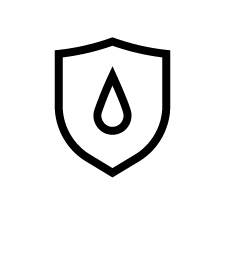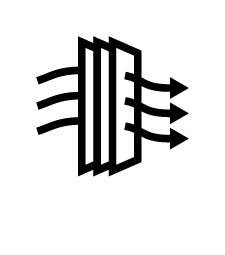 Carrycot equipped with built-in panoramic ventilation panel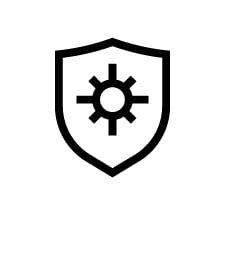 Fabric includes UV50 filter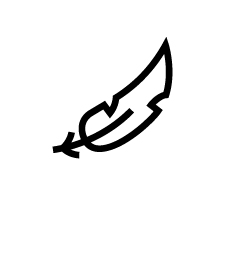 Compact size and lightweight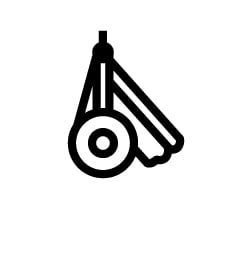 Seat unit can be folded in rear and forward-facing position when attached to the frame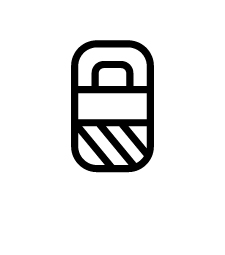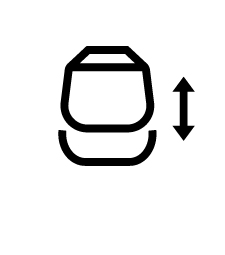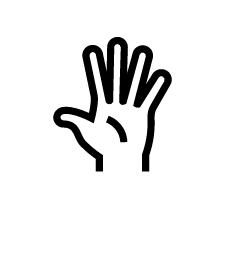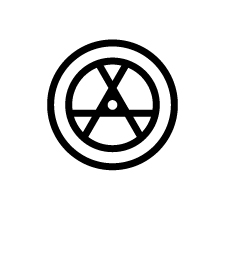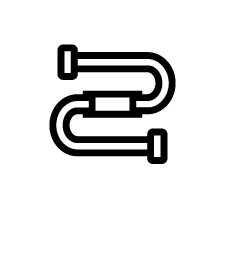 Strap attached to the chassis allows for it to be carried comfortably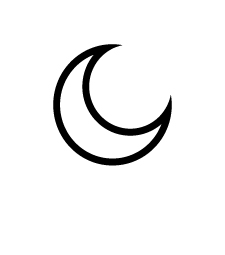 Carrycot suitable for overnight sleeping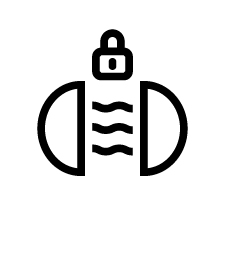 Magnetic seat unit harness -
You can easily fasten your baby in the seat unit, so that they're completely safe
About us
Here at Bambinos And Beyond we are an independent, family run Father & Daughter duo Shannon & Chris helped by brothers, in laws and wider family.
Since opening our doors in 2014 selling only children's toys, we have since taken baby steps within the nursery industry moving from strength to strength to ensure we provide the best brands at affordable prices. Our goal is to ensure every parent, grandparent, friend or family member to be are able to find their dream baby items to suit each individual budget.
Unlike most nursery retailers we specialize in both new and pre loved items, this allows our customers to choose from a wide selection of low and high branded prams and more. All of our pre loved items are carefully selected and sent to our professional team of cleaners who then fully strip all fabrics, steam clean, restore any wear and tear and once its had a new lease of life we then offer to our customers that may want a high end item but don't want to pay full retail price.
As well as refurbished items we offer a wide selection of new items taking you right from baby through to toddler and beyond. Our product range is sure to accommodate all your needs from Strollers, Travel Systems, Co sleepers, Bedding, Nursery Furniture, Highchairs, Teething accessories, gifts & more.
We understand getting everything for your new arrival can be expensive, to help with this we offer a wide range of payment plans & finance options, as well as this we offer bundles based on your affordability.
We pride ourselves in going above and beyond and providing excellent customer service throughout your experience with us. We offer 1-1 demonstrations in store with an expert member of the team ensuring you find exactly what you're looking for.

Representative Example: Cost of Goods £915, Deposit £15, Amount of Credit £900, Annual Fixed Interest Rate 53.30%, Weekly Payment £14.22, Term 104 weeks, Total Payable £1493.88, Representative 69.9% APR. MK8 0AB. Subject to status. T&Cs apply.